Anima–Adoption Day in Grand Coloane Resort!
<27-11-2016>
Anima has a joint event with the Grand Coloane Resort called "Christmas Village Opening Day" and "Anima Adoption Day" on 27 November 2016 from 12noon to 6pm!
We had a family and kids fun zone, international food and beverage booths, live performances, pets adoption corner and festival art jamming inside the hotel area.
All with free Entrance, Parking and Shuttle Bus!
All donation during the event are dedicated to ANIMA!
Around 100 people were with us today at Grand Coloane Resort! Kids from ARTM (Youth team) has been there making beautiful paints for Anima!
We were supported by 19 volunteers of UMAC, Fu Un Kei, Kut Kuok Weng, Ao Kin Seng, Jia Jia, Choi Weng Kei, Chen Hongyu, Ng Un U, Liang Chao Lin, Cheong Chao I, Wong Cheng, Che Cho Fong, Marcelino Inácio Dos Remédios, Chang Chi Fong, Lai Ka Seng, Kyle Steven Kern, Lok Ka Lat, Chang Man Hou, Lao Wai Teng and Mak Chong Hin and we took 14 of our dogs.`
Today in the adoption day we received one application for godparent.
Thanks Grand Coloane Resort!
Thanks ARTM (Youth team) and Thanks to Eddie, ann and Sammie artists!
Thank you all for your big support!
Please do not buy, Adopt!
If you want us to help more animals, you must help us adopting!
Please help us donating to
ANIMA – Sociedade Protectora dos Animais de Macau
to the following bank accounts:
Banco Nacional Ultramarino, MOP account number 9003472840
Bank of China, MOP account number 01-01-20-794318
ICBC, MOP account number 0119100200000960934
(ICBC jetco, please do not input the first three digits)
Tai Fung Bank, MOP account number 201-1-10530-7
Tai Fung Bank, HKD account number 101-1-12983-3
and inform us of your donation to anima@macau.ctm.net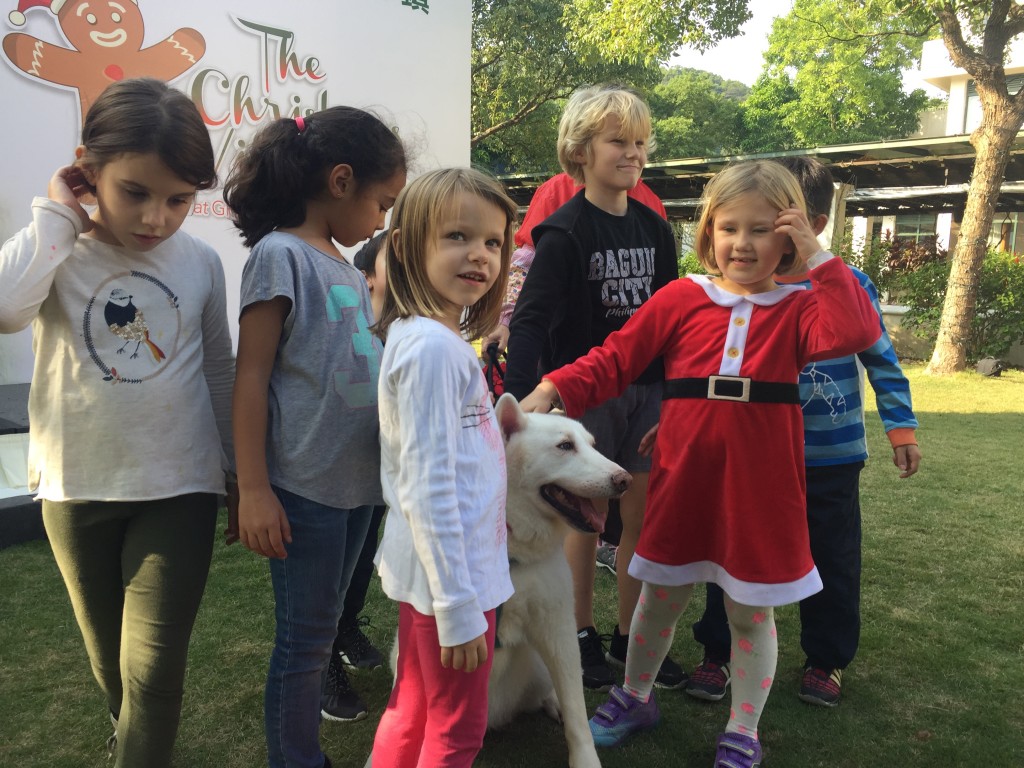 \