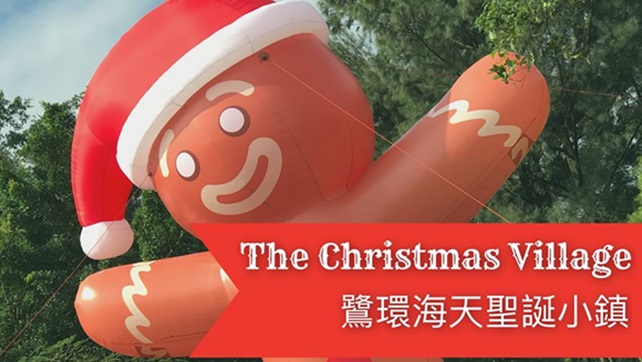 Grand Coloane Resort Christmas Village and adoption day!
<21-12-2017>
Anima will have a joint event with the Grand Coloane Resort "Christmas Village" and  an Adoption Day!
We invite all of you to join Gingerbread Man and friends at the annual Christmas Village at Grand Coloane, where guests will enjoy more than 30 booths featuring kids' arts and crafts, Christmas games, Christmas cookie baking classes.
Anima will set up a booth with animals for adoptions.
Please come and join on 24th and 25th December 2017 from 11am to 7pm!
Anima's booth will bw open from 11am to 5pm!
Please come and support us!
Let's have some fun!
See you there!

Please help us to help them!
Never Abandon your pets! Abandoning a pet should be a crime!
Please help us donating to 
ANIMA – Sociedade Protectora dos Animais de Macau
to the following bank accounts:
Banco Nacional Ultramarino, MOP account number 9003472840
Bank of China, MOP account number 01-01-20-794318
ICBC, MOP account number 0119100200000960934
(ICBC jetco, please do not input the first three digits)
Tai Fung Bank, MOP account number 201-1-10530-7
Tai Fung Bank, HKD account number 101-1-12983-3
Paypal account: albano@animamacau.org 
and inform us of your donation to anima@macau.ctm.net and info@animamacau.org