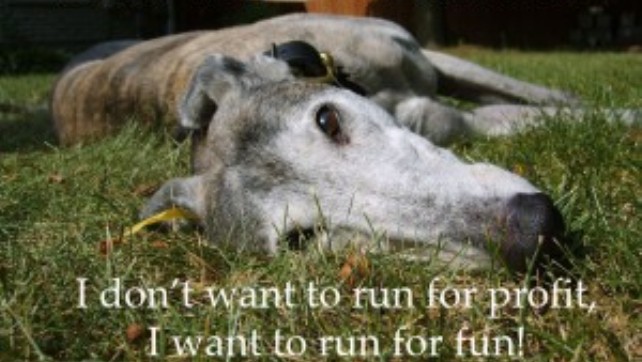 Macau Forum on 20th September 2015!
Appeal to all our friends, members, volunteers and activists for the rights of the animals that speak Chinese!
TDM-TV and Radio will have a Forum in Chinese language for discussing the topic: Close the Canidrome or Not?
Anima was one of the invitees and will be represented by our Executive Committee Vice-President, Mr. Billy Chan.
If you speak Chinese and if you respect the rights of the animals please go there, participate and help us to help the greyhounds!
Date: 20th September 2015 (Sunday)
Time: 11:00am to 12:00 noon
Place: Jardim Areia Preta (Hac Sa Van Garden)
Topic: Discussion on "Close the Canidrome Or Not"
Thanks for your strong support!
Our position is clear: Close the Canidrome!